Late March saw the signing of an innovative collaboration between Vitaflo and the UZ Leuven, a University Hospital in Belgium.
"Thanks to this chair, the university can grow into the ketogenic diet reference centre for children with refractory epilepsy and the effectiveness of this therapy can be further studied."
Prof Witters
The university hospital, one of the largest in Belgium, has recently been recognised by Newsweek as one of the top 50 hospitals in the world and the top in Belgium1.
Two years ago UZ Leuven approached Vitaflo about a collaboration to improve their support for the ketogenic diet. The objective was to become a reference centre for the provision of the diet for patients. To achieve the objective a scientific chair was set up on 1st January 2020 which will run until 2023.


Before the scientific chair was in place, management of the ketogenic diet patients was not well structured. Now thanks to the Vitaflo scientific chair, a robust cross functional team of experts has been established to effectively deliver ketogenic diet therapies to patients.
You can learn more about the team below:
Meet the Team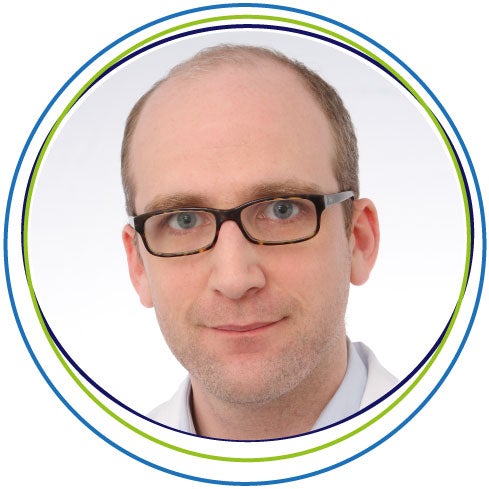 Peter Witters - Paediatrician
A Paediatrician specialising in paediatric hepatology and inborn errors of metabolism. Peter has won the Alex Mowat Prize in the field of hepatology at the European Society for Paediatric Gastroenterology Hepatology and Nutrition (ESPGHAN).
Peter hopes to organise and structure multidisciplinary consultations and develop a specialised care programme organised around the ketogenic diet.
He also hopes to optimise ketogenic therapy by setting up clinical research, more specifically:
To perform clinical studies regarding the efficacy and safety of the ketogenic diet
Process retrospectively and prospectively collected data to map and adjust the efficacy of ketogenic therapy.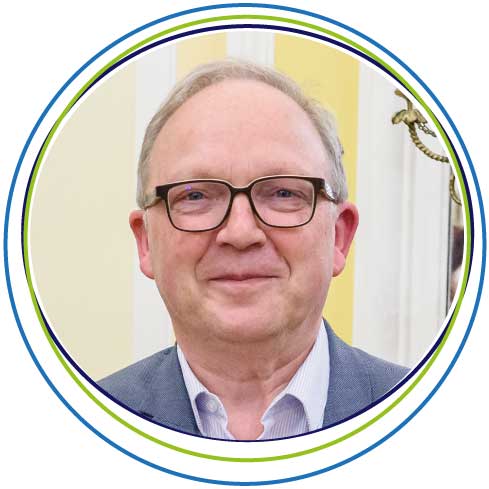 Lieven Lagae - Paediatric Neurologist
Currently a Paediatric Neurologist, Lieven Lagae has been published in more than 250 scientific papers. He has also received three awards:
Aicardi Award - EPNS 2019
Honorary Award - German speaking Paediatric Neurology Society 2019
Cures within Reach Patient Impact Clinical Award 2017
Through the partnership Lieven is hoping for a better awareness of the ketogenic diet in the treatment of childhood epilepsy. As well as an earlier introduction of the diet in the treatment of difficult to treat epilepsies.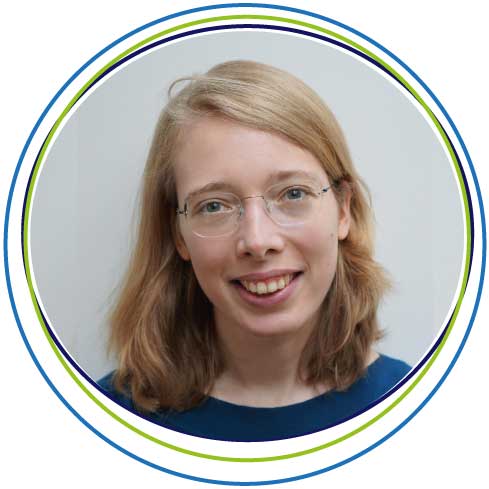 Daisy Rymen - Paediatrician
After studying in the University of Leuven and Kinderspital Zürich, Daisy is now a paediatrician specialised in inborn errors of metabolism.
Through this collaboration she hopes to improve the management of patients on a ketogenic diet through the development of a specialised program. This will include the organization of multidisciplinary consultations and the optimisation of inpatient and outpatient dietary management.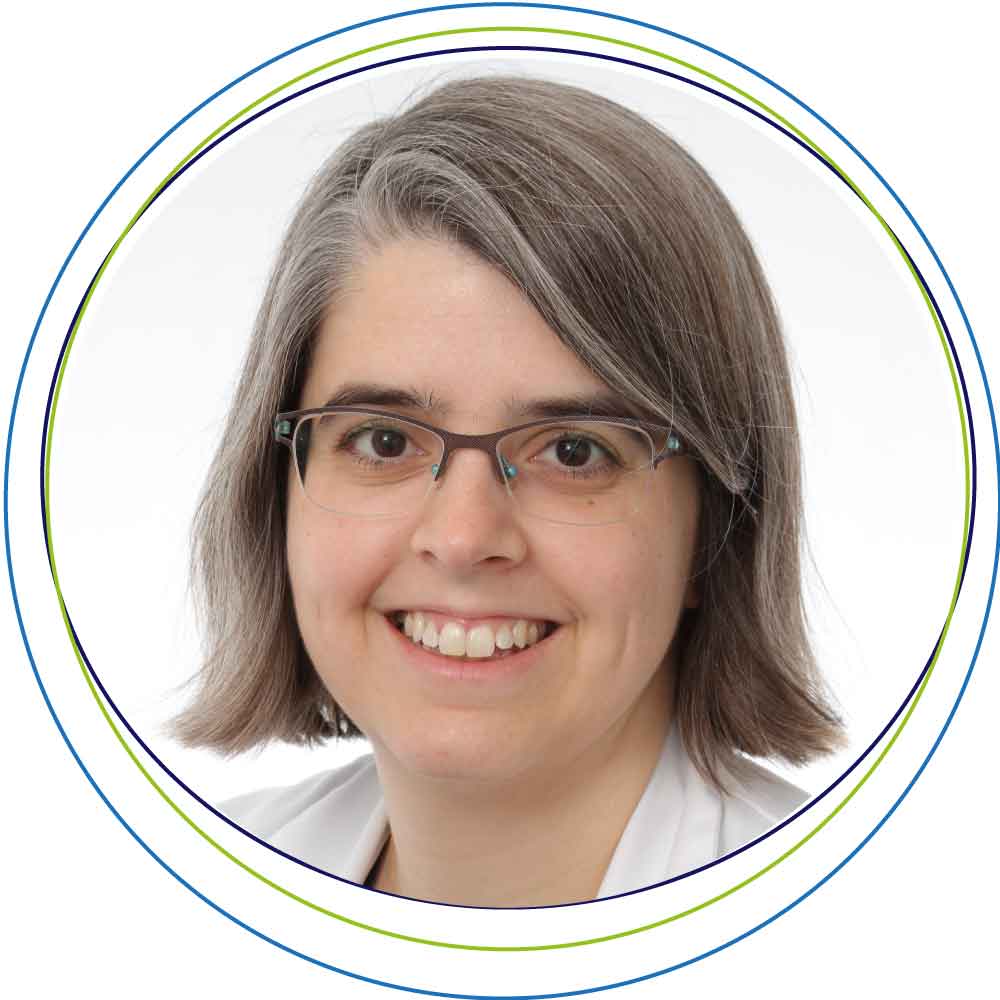 Katrien Jansen - Paediatric neurologist
Professor Jansen trained and has spent most of her career at UZ Leuven, working in a variety of departments until joining the Department of Reproduction and Regeneration as an Assistant Professor in 2014. In this role she specialises in epilepsy, neurophysiology, foetal and neonatal neurology and spina bifida.
Through this collaboration Katrien aims to improve access to the ketogenic diet for parents of children with refractory epilepsy and also facilitate further clinical research in the field of ketogenic diet therapy.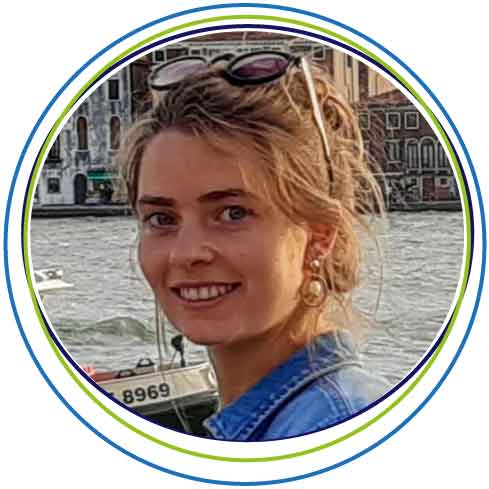 Eva Gielis - Scientific coordinator
In her role, Eva supports clinical studies, provides technical support for consultations and data capture in paediatrics.
"The patient is increasingly central to care. This is important not only in maternity or geriatrics, but also in paediatrics."
Through this close collaboration, Eva hopes to offer customised help for patients following the ketogenic diet therapy. Eva feels collecting even more data in order to tailor the support for this population will be a huge improvement, making these patients more heard than ever before.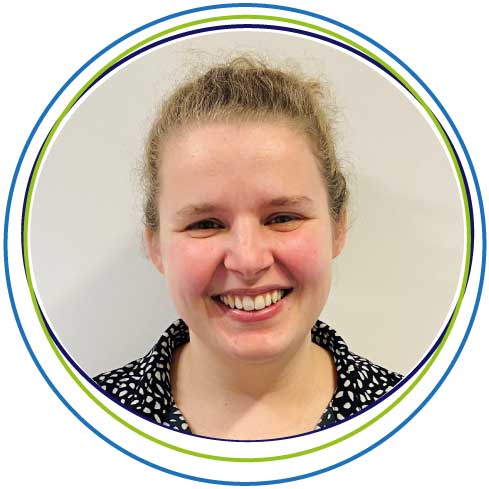 Liesbeth Renaerts - Dietitian
In her role as a dietitian, Liesbeth specialises in metabolic diseases and in epileptic disorders. She is also a diabetes educator.
Liesbeth hopes to develop educational tools for patients whilst taking small steps into the research domain with the new Vitaflo clinical nutrition team. She also wishes to learn more about the ketogenic diet in practice though webinars and workshops and to follow national and international congresses.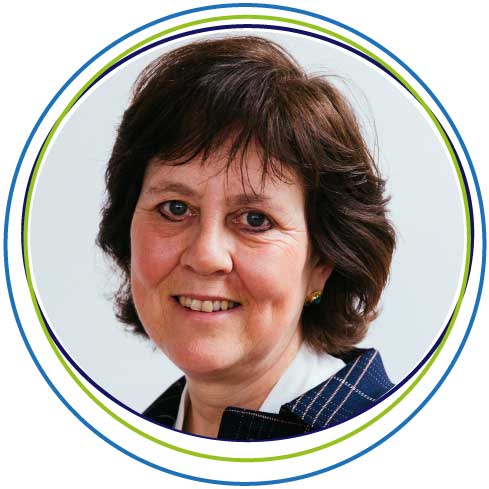 Kristel Vande Kerckhove - Dietitian
Kristel worked most of her career as a dietitian on the paediatric department of the university hospital of Leuven. She specialised in the domain of diabetes, metabolic and genetic diseases and epilepsy disorders.
She hopes to create a multidisciplinary team for KDT in UZ Leuven and she wants to create a better awareness of the ketogenic diet in the treatment of both childhood and adult epilepsy along with specific metabolic disorders.
Through the Vitaflo collaboration, Kristel hopes to enable earlier introduction of the diet in the treatment of drug resistant epilepsy and other neurological and metabolic disorders.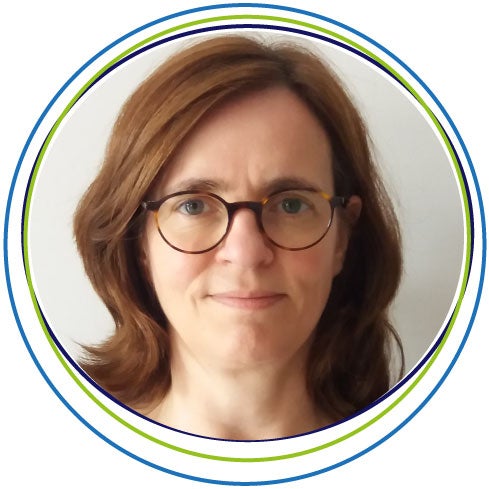 Joke Verheijen - Dietitian
As a dietitian, Joke has guided adult patients with lymphedema on a study-based ketogenic diet therapy. In addition, she works as a dietitian for children with cerebral palsy, some of whom are known to have refractory epilepsy. Recently, she has started to follow up paediatric patients on a ketogenic diet.
Joke hopes to expand her knowledge of the ketogenic diet and products available by attending webinars, workshops and (inter)national conferences. She likes to create recipes in order to improve compliance of patients on the diet.
Joke is interested in participating in research, including on the suitability of the diet outside the known target groups.
"Our France-Benelux team is really proud that the keto team chose us as a partner in this exiting research program."
Michelle Illegems, Vitaflo
Due to covid restrictions the official ceremony to mark the start of the chair took place on 24th March 2022. Professor Witters from UZ Leuven and David Jobse, Commercial Director Europe from Vitaflo, led the inauguration ceremony, officially signing the scientific chair agreement followed by a wonderful reception to celebrate.
Outcomes of this exciting collaboration will be shared on VIA over the next year.